Streamline your organization.
With Data+, researchers can effectively manage clinical research data,
and managers gain added value for their organizational data warehouse.
A Toolset for Superb Research
Data+ provides you with all the tools you could ever need for performing exceptional research – your way. From a variety of questionnaires, data entry validation, conditional mechanisms to smart filters, customized reports and flexible displays, it makes things so much easier.
360° Solution
Designed for your comfort, Data+ does much more than just manage your research. It provides an end-to-end solution for all your research-related needs, from audit logs for team management to patient engagement tools and inventory management.
From Paper to Paperless
From manual data entry that takes up endless work hours to a streamlined digital or mobile process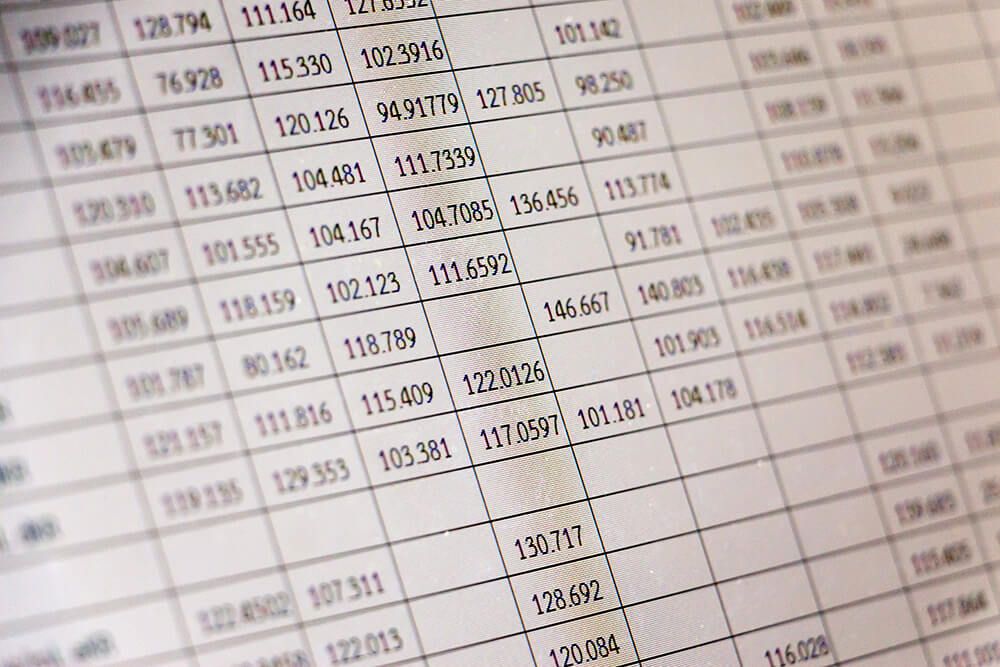 From Frustration to Power
From looking for data in huge piles of paper to simple searches and filters.
From spending efforts on programming Excel sheets to creating flexible customizable forms with no tech expertise needed.
From compromises to a custom-tailored suite
From restrictions and a mediocre solution to a custom-tailored platform that answers your needs